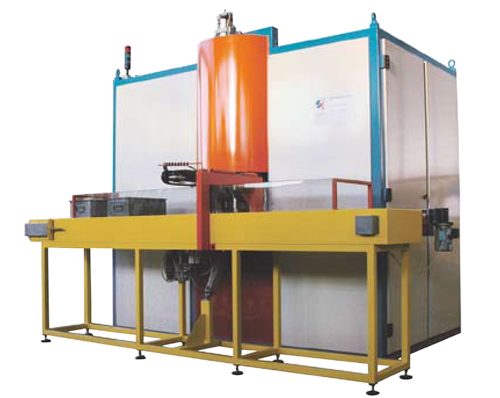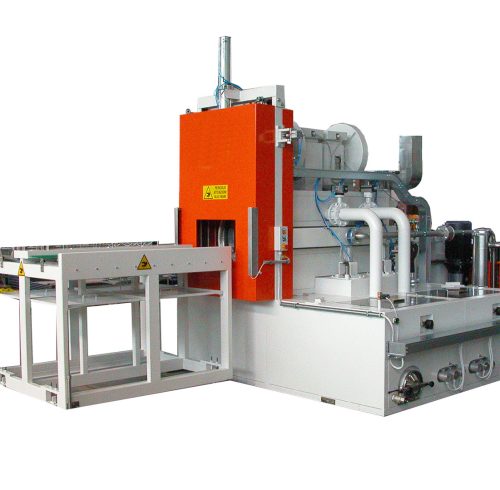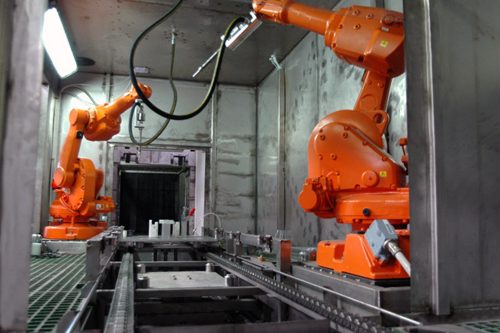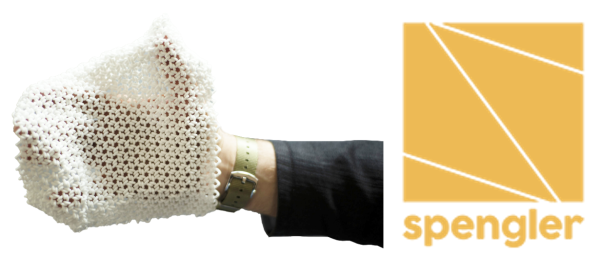 A perfectioned range of ultrasonic + vibratory finishing machines, tailor made for the AM post processing and finishing – taking advantage of our great experience in production of washing equipments with special regards to the washing + rinsing tanks.  This is the perfect example of technology resulting from a network of specialists, where Techno Surface involves is most recent international patent in ultrasonic cleaning, using a Rollwasch circular range of vibratory finishing bowls, combined with Serind Gamma specific tanks, pumps and washing elements.

A perfectioned range of chemically accelerated deburring systems under vacuum, specifically designed for polymers like PA11, PA12 and TPU.  <br/>We already started to activate a pilot system, available since mid February 2022 for trials, whilst the other companies of the network are already providing samples to do the first demonstrations.
The STEAM-SURFACING technology is based on the perfectioning of our Green-Cleaner range of vacuum cleaning machines, produced from decennia for the industrial fields, re-engineered with peculiar design to get the perfect solution to reach smooth and refined surfaces, most of the times water-proof and with low surface tension, suitable for most popular polymers in the Additive Manufacturing field.  Our policy to offer solutions compliant with the ecologic transition is perfectly meeting the design of our Green-Cleaner range of STEAM-SURFACING systems, with the full CLOSED CIRCUIT recycling of the VOC (Volatile Organic Compounds) used for the STEAM-SURFACING plants.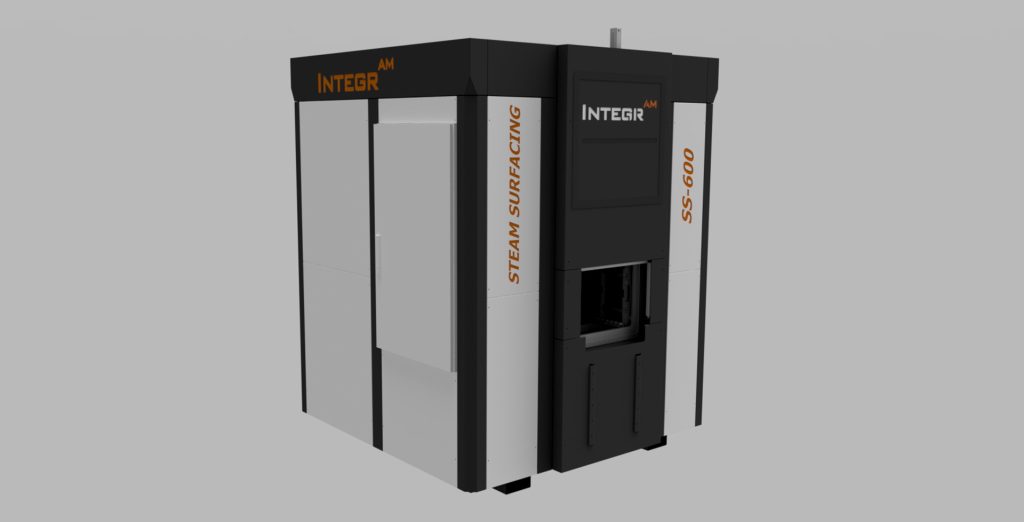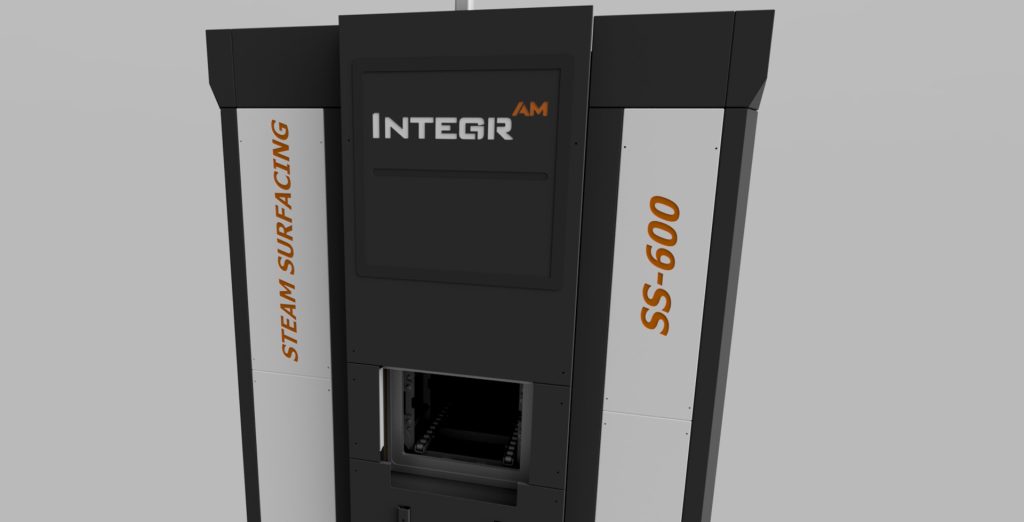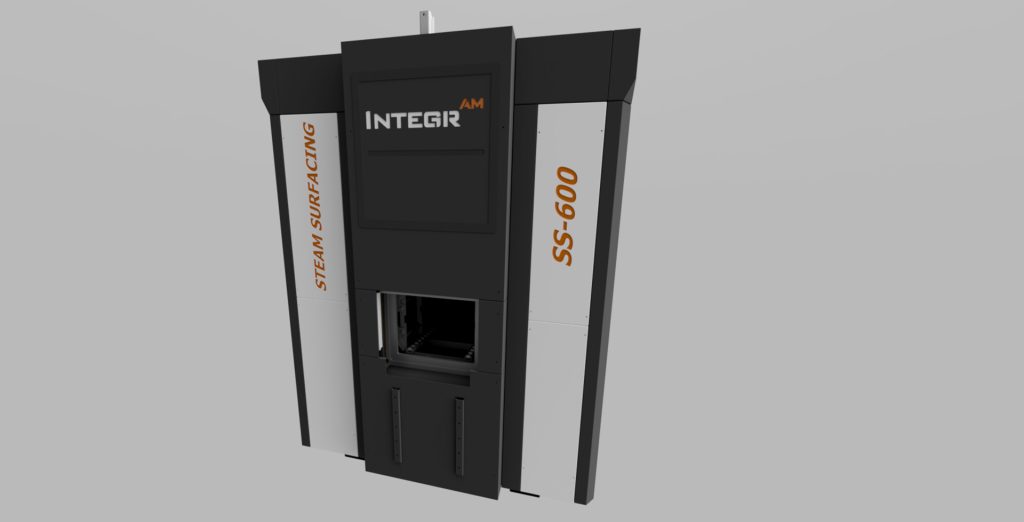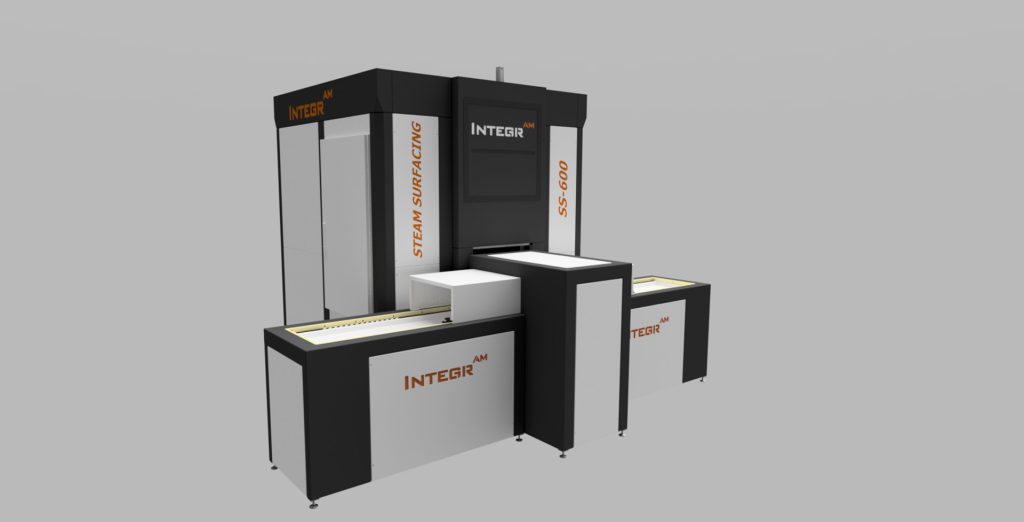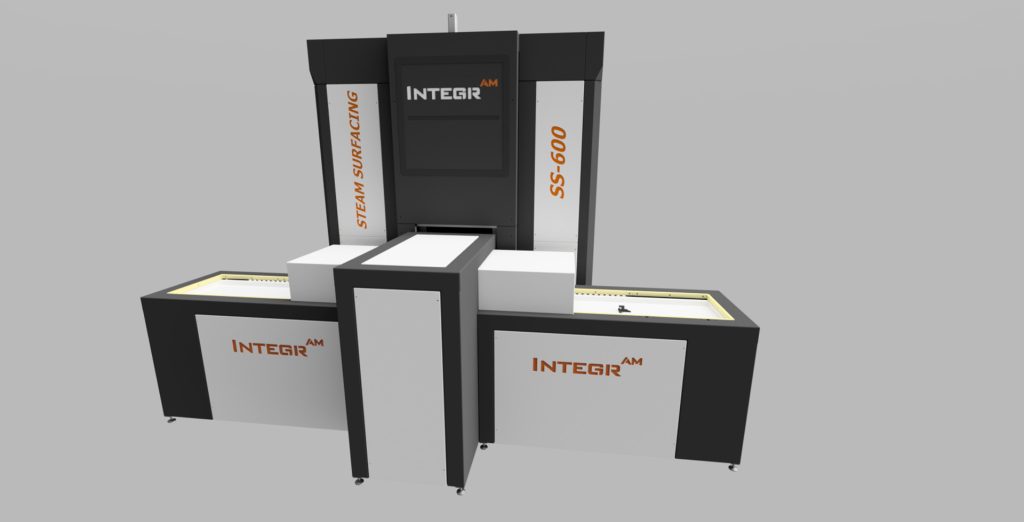 February 2022: Example of a SteamSURFACING line of Vacuum finishing machines combined with steam, dedicated to the AM field by Serind Gamma, in Team with the Specialized Company Network IntegrAM
1, 2 and 3 represent model SS-600 with direct front access of box with workpieces;
4 and 5 show the same model complete with automatic storage and loading Module ASLM.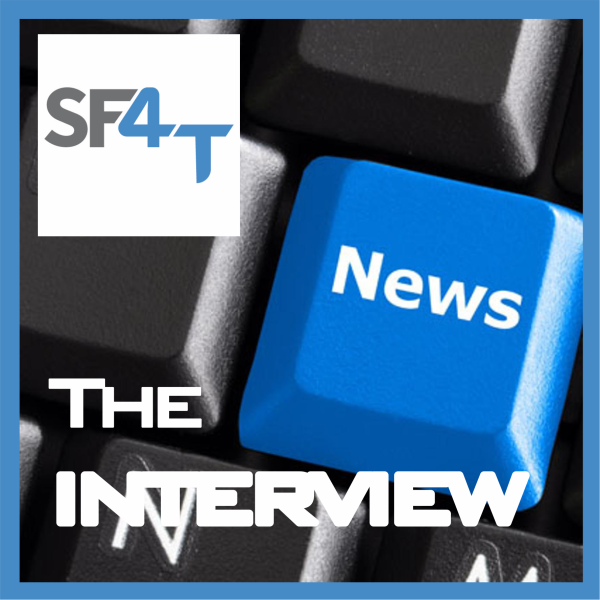 During 2022 The Editor of SF4T, Laura De Capitani, has scheduled several interviews to its subscribers