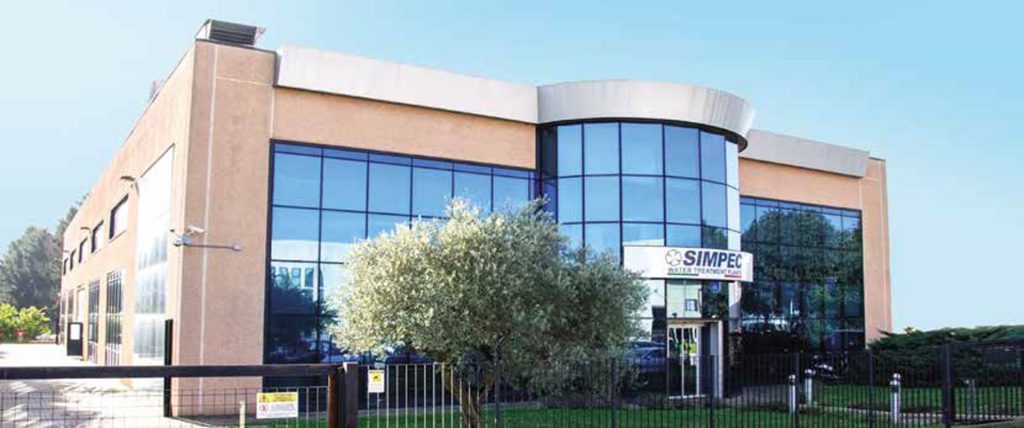 Water and wastewater treatment plants
Since 1993 Simpec works in the design, construction, installation and service of industrial water and wastewater treatment plants.
Simpec works for all the industries that use and consume water in their different production processes.
Simpec realizes also plants for landfills (leachate treatment), plants for zootechnical effluents and for digestate treatment coming from biogas production.
Simpec constructs also treatment plants for third waste disposal.
With over 700 plants deployed all over the world, Simpec is a leader in water treatment. With over 30 years of specific industry experience, Simpec personnel guarantee the deployment of treatment plants made-to-measure on the customers' real technical and economic needs.
Quality, reliability and security are the final result of the strong customer orientation. Simpec is UNI EN ISO 9001 certified in the fields of technical design and construction.
The company works following UE legislation and rules and laws of the destination countries. Simpec research and development investments spearhead the effort to supply customer with solutions to complex water treatment problems with best available technologies.
OUR MISSION
Support Customer with projects, proposing Innovative, Safe, Reliable and Quality Solutions, with scope to improve his productivity respecting Environment.
SERVICES
Engineering, construction, installation, services, management
Exhisting plant revamping, chemical laboratory analysis, expertevidence for authorizations

Remote control, teleservice, supervision, iCloud

ACTIVITY SECTORS
Metal and plastic surface finishing (galvanic in general, electroplating, painting, powder coating, anodizing, galvanizing, POP Plating On Plastic, PVD, cataphoresis, barreling, precious metal recovery, fashion accessories)
Automotive and Aeronautical (PT-ED lines, pretreatment and e-coating, penetrating liquids, chromating, electroplating in general)
Jewelry and fashion accessories (processing and finishing of jewelry and components/accessories for fashion)
Iron and Steel (coil coating, rolling mill, wire pickling, machining in general, phosphating, pickling, water jet/water cut)
Chemicals, Pharmaceuticals, Food and Beverages (chemical and pharmaceutical companies, mineral waters and beverages, food and feed products for human or animal consumption)
Cosmetics and Dermo-Pharmaceuticals (manufacturers of active ingredients, emulsifiers, functional, microbial inhibitors, detergents, cosmetics in general)
Oil e Gas (water injection, midstream, extraction, energy production, refineries)
Foundry and Die Casting (molding, metal molds, die casting, detaching liquids)
Primary, process and discharge waters (water intended for industrial processes or for human consumption)
Biogas/Liquid Handling Digestate (organic waste treatment and recycling, methanation, anaerobic digestion)
Industrial Laundry (washing and sterilisation processes)
Landfill and composting (leachate treatment of solid waste dumps, composting, infiltration and leaching)
Inert processing, glass and plastic recovery (soil washing, glass industry, glass recovery and PET)
Liquid waste disposal and disposal platforms (we design and build platforms that treat industrial and civil liquid waste, waste disposal centers)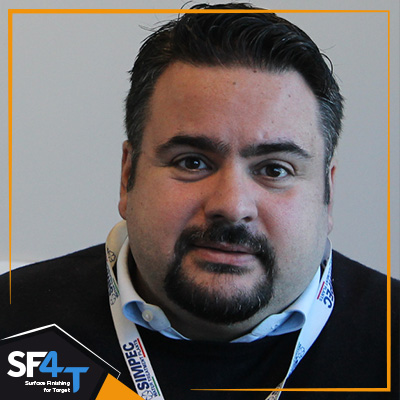 CATEGORIES
Technology: 
Coating, Safety, Health and Environment, Industrial washing water, Environment consulting
Specific category:
Safety,  Health and Environment, Environment consulting