We treat 3D SURFACES with Laser technologies
Laser surface treatment is a world to explore to add value and design to your products.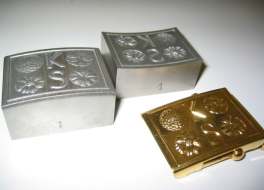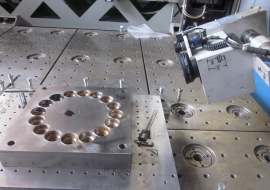 Explore with Techno SURFACE the opportunities offered by laser technologies. For example, the technologies of design and laser engraving of molds for glass and plastic is an important reality. Even the 3D laser engraving of metal objects of various kinds allows reaching new horizons, such as the chisel, or incisions to give unidirectional grip, or simply dulling a surface, and many other applications.
Laser technology can be applied both to molds, so as to produce components that reflect the new desired geometries, as well as on each individual component, for example items in stainless steel or other metals, etc.
Never before, in the digital age, is it possible to simplify once expensive and burdensome operations, such as surface texturing or engraving and marking.
Thanks to an efficient network of 3D laser engraving services for third parties, it is possible to take advantage of innovative and incomparable Just In Time services in terms of quality, competitiveness and speed of execution.
Techno SURFACE, can positively contribute to the development of your projects by identifying the ideal solution for the type of technology required.
Techno SURFACE can also develop the complete study, starting from the project of style, graphics and prototyping.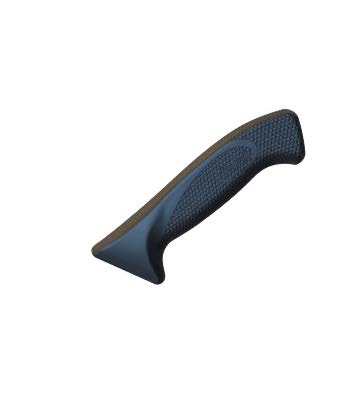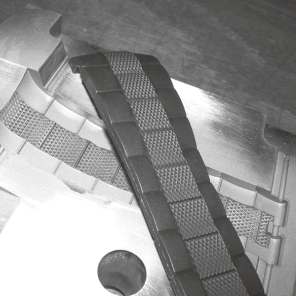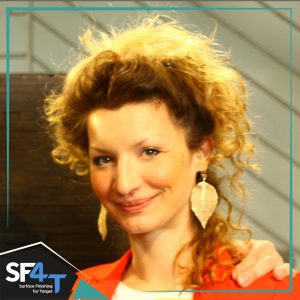 CATEGORIES
Technology: 
Cleaning; Engineering & Colsunting; Post Process & Finishing for AM; Safety, Health and Environment;
Specific category:
Cleaning; Engineering & Colsunting; Post Process & Finishing for AM; Safety, Health and Environment;